E‑sports (also known as electronic sports, e‑sports, or eSports) is a form of competition using video games. E‑sports often takes the form of organized, multiplayer video game competitions, particularly between professional players, individually or as teams. Today, the active audience of e‑sports exceeds 230 million people worldwide.
The first test games with the Japanese side were held by Sakhalin State University and Wakkanai Hokusei Gakuen University on July 16 and September 29, 2021. Gamers from of the both sides have checked the technical conditions and settings for joint matches. The first victory was won by Russian students in July, but the second time the result was 0:0 in September.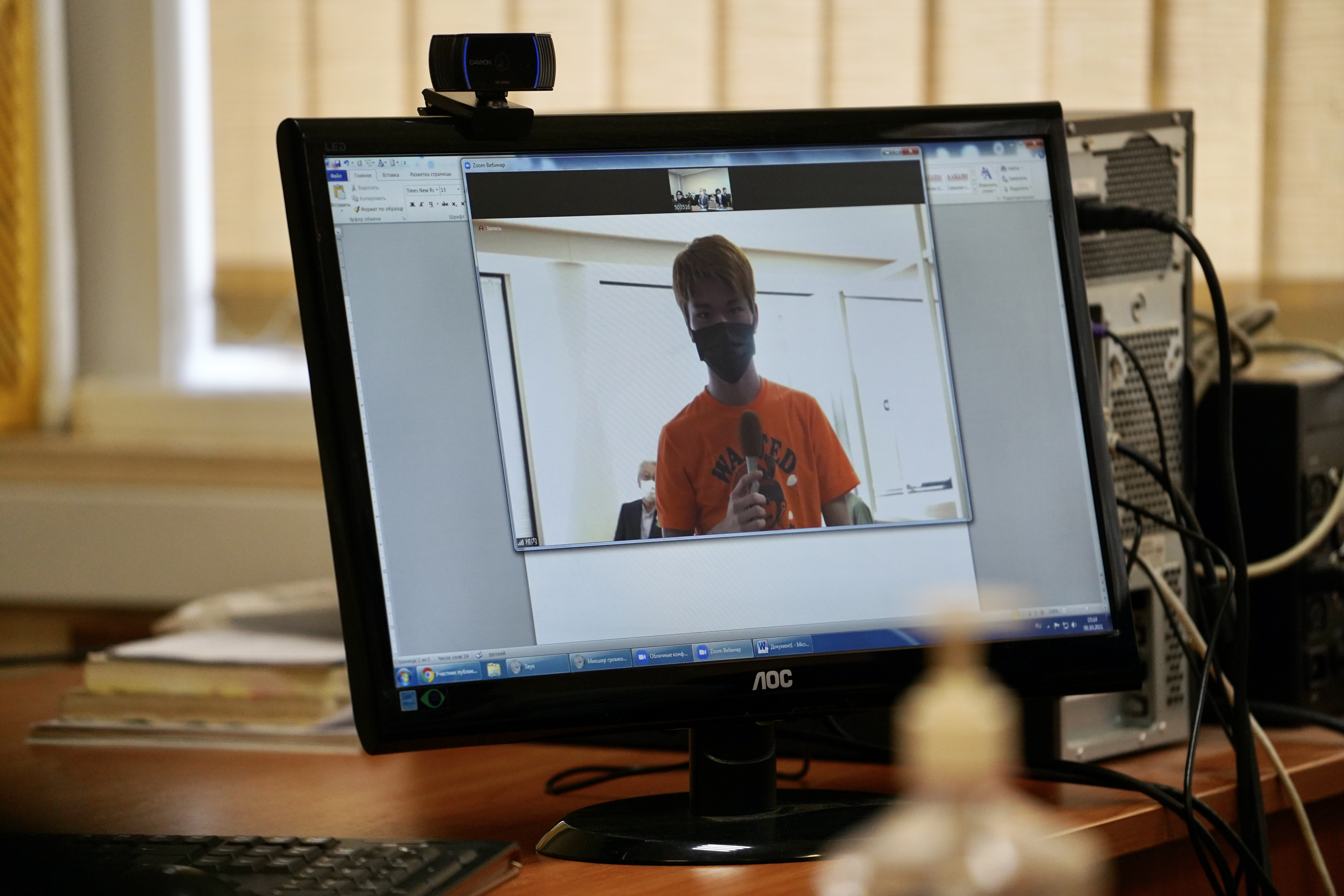 The game was played according to the rules provided by the Japanese side: three matches of 10 minutes each. Sakhalin students played for «Bayern Munich» club, and Japanese buddies played for the French «Paris Saint-Germain» club.
«For us, this is the newest experience that has become very interesting – says Natella Vashakidze, senior lecturer of the Department of Informatics, Institute of Natural Sciences and Technosphere Safety, – In the future, we want to hold an intra-university championship in online games».